blog
Inspiration and encouragement focused on joy, faith, family, some of my favorite things, a love of vocabulary, and more.
Subscribe below to my email list to stay connected and to be alerted to new content and helpful resources.
Read homeschool articles here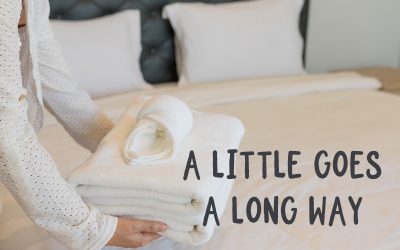 A little kindness and generosity can go a long way toward blessing others and making their day a little brighter.
read more