blog
Inspiration and encouragement focused on joy, faith, family, some of Nancy's favorite things, a love of vocabulary, and more.
NOTE: I'm working on getting previous blog posts added to my site plus plenty of new content, too. Subscribe to my email list and check back soon! 
Read homeschool articles here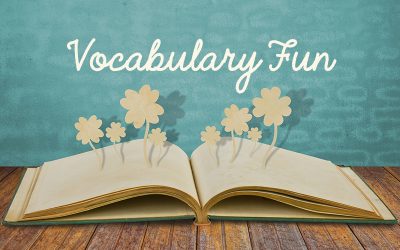 Learning new and interesting words is a fun way to expand your vocabulary and sharpen your language and communication skills.
read more