about nancy manos
WHY JOYFULLY?
Years ago, I noticed that an acquaintance closed her emails with "Joyfully" and her name. The word joyfully resonated with me so much that I asked her if she would mind if I borrowed that closing for my emails, too. I have been signing my correspondence Joyfully, Nancy ever since. Throughout my site, you will encounter things that I find bring joy in life, remind me of the goodness of God, and shine a light on what is beautiful and good.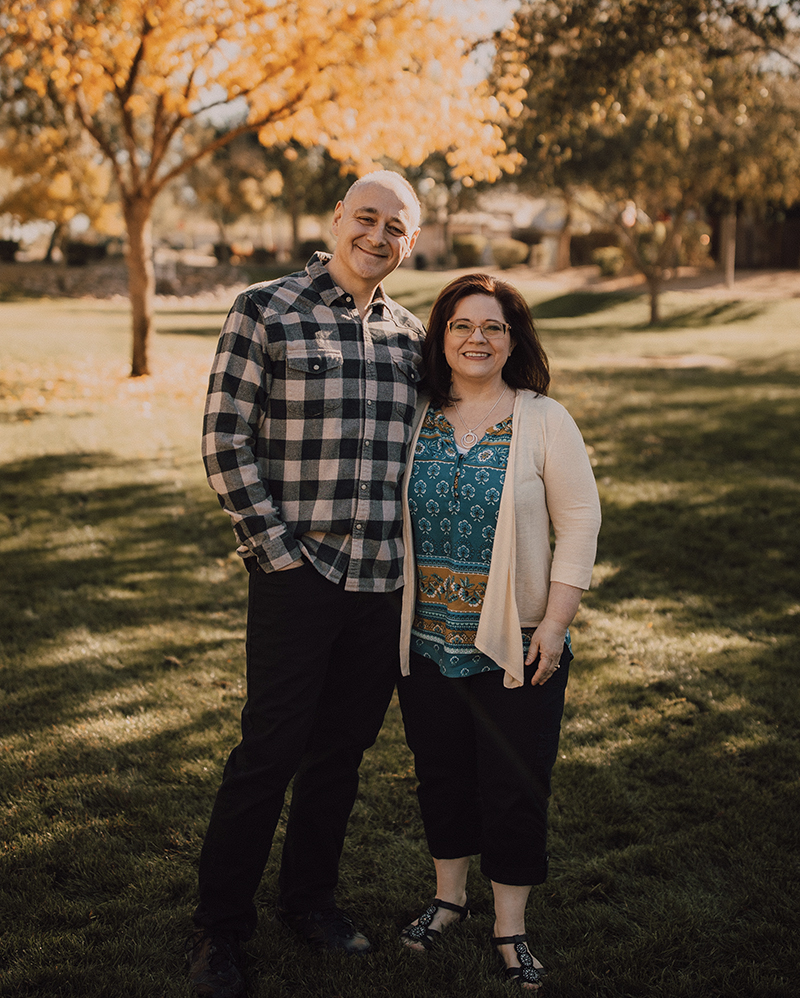 My husband James and I have been married since 1991 and we were blessed with two daughters. We homeschooled both girls from preschool through high school. Our oldest, Olivia, is married and she and her husband Blake have two adorable boys. Our youngest, Alexandra, died at the age of 23 in 2017. 
Our homeschool journey was a rich, rewarding, and sometimes challenging experience, and I am passionate about encouraging others in the homeschool adventure.
James and I volunteered together on the board of directors of Arizona Families for Home Education, Arizona's statewide homeschool organization, from 2004-2017. James retired from AFHE in 2017 and I served as the Executive Director of the organization from February 2016 – May 2020.
James and I were both born and raised in Minnesota. After 30 years of bitter cold winters, we moved to the desert southwest where we enjoy more than 300 days of sunshine a year here in Gilbert, Arizona. We don't really love the summer heat, but it is, as they say, "a dry heat." The beautiful weather November through April makes up for the blistering summer heat—and we don't have to shovel sunshine!
I enjoy time with family and friends, writing, speaking, graphic design, encouraging others, creating, quilting, reading, cooking/baking, and going for walks with my husband when it isn't too hot outside. 
I am a born-again, Spirit-filled, Bible-believing Christian. I am thankful for the redemptive work of Jesus on the cross and through faith in Jesus I have confidence that I am saved, redeemed, restored, healed, blessed, and adopted as a daughter of the King. Because of His great love for us, I desire to be a vessel God can use and I seek to glorify Him in all that I do and to be a light in this dark world.