homeschooling
Encouragement and ideas for parents teaching their children at home.
NOTE: I'm working on getting all of my homeschool articles added. Subscribe to my email list and check back soon!
Subscribe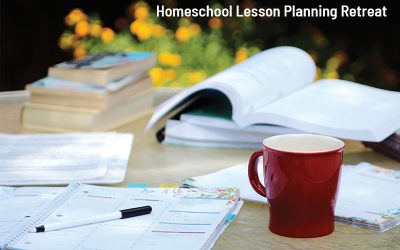 A lesson planning retreat is a great way to prepare your homeschool for the coming year. Go by yourself or with a few homeschooling mom friends.
read more