homeschooling
Encouragement and ideas for parents teaching their children at home.
NOTE: I'm working on getting all of my homeschool articles added. Subscribe to my email list and check back soon!
Subscribe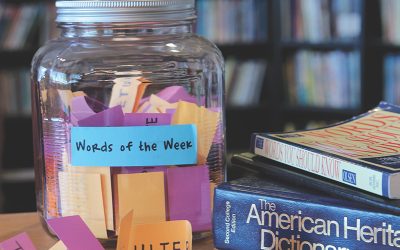 Words of the Week is a fun way to learn new and interesting words, expand vocabulary, and sharpen language and communication skills.
read more