meet nancy
LIVING A JOY-FILLED LIFE
SERVING HOMESCHOOL FAMILIES FOR MORE THAN 20 YEARS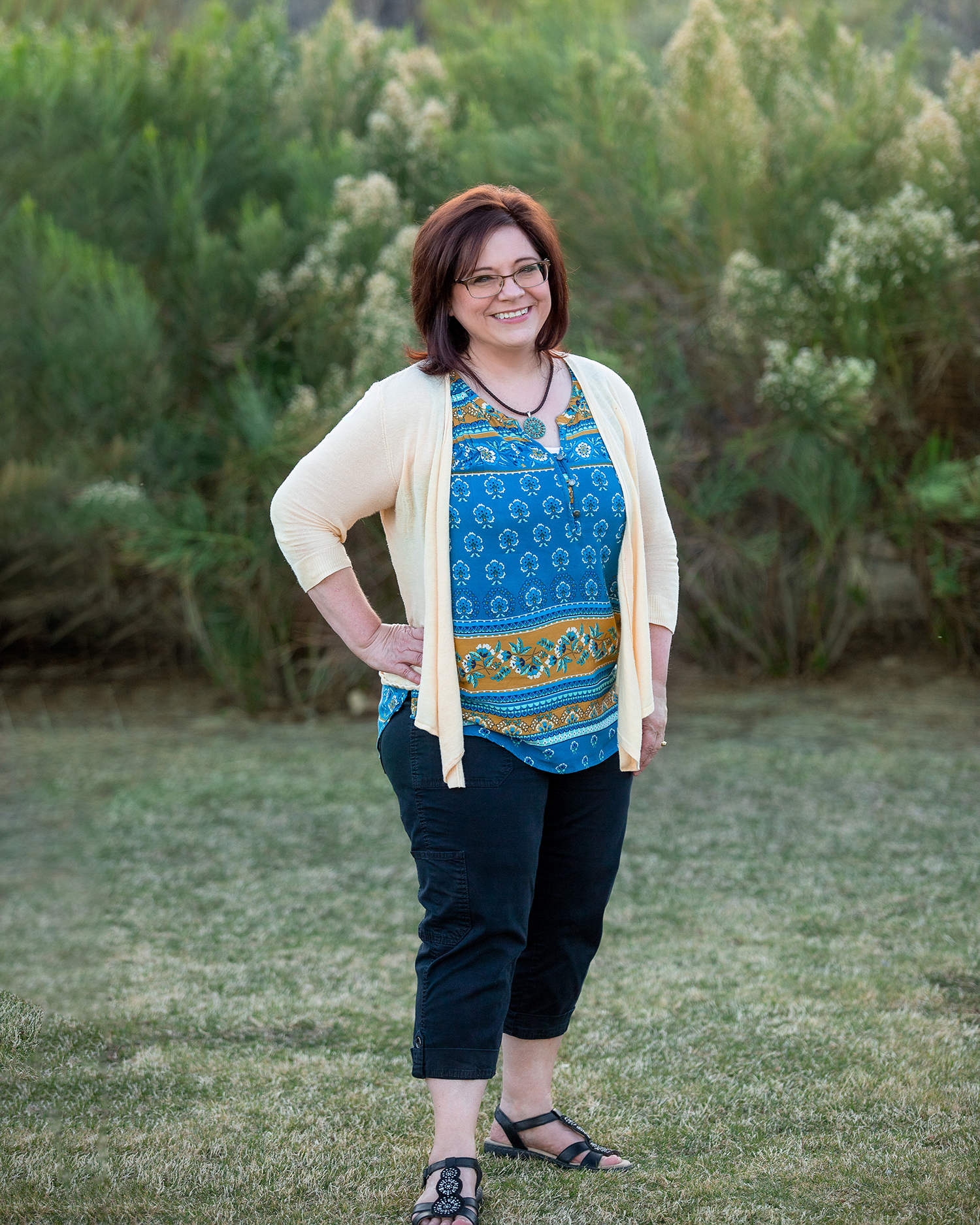 Finding joy in everyday life is a passion of mine. Joy is an invaluable gift in a believer's walk with God—in good times and in the midst of the most difficult seasons, too! I've discovered through experience that the joy of the Lord really is our strength. Blogging is a beautiful avenue for sharing observations about life, finding joy in the simplest of moments, highlighting the goodness and faithfulness of God, and showcasing things that interest me like vocabulary, quilt projects I'm working on, and some of my favorite products and resources, too.
My husband James and I homeschooled our two daughters from preschool through high school. Our home education journey was a rich, rewarding, and sometimes challenging experience, and I am passionate about encouraging others in the homeschool adventure. Having served in homeschool leadership since the early 2000s, I enjoy writing, speaking, graphic design, and creating resources that encourage and equip parents as they teach their children at home.
Browse around and enjoy! Be sure to sign up for my email list to receive encouraging content in your inbox. I pray you find joy in your life today and every day!