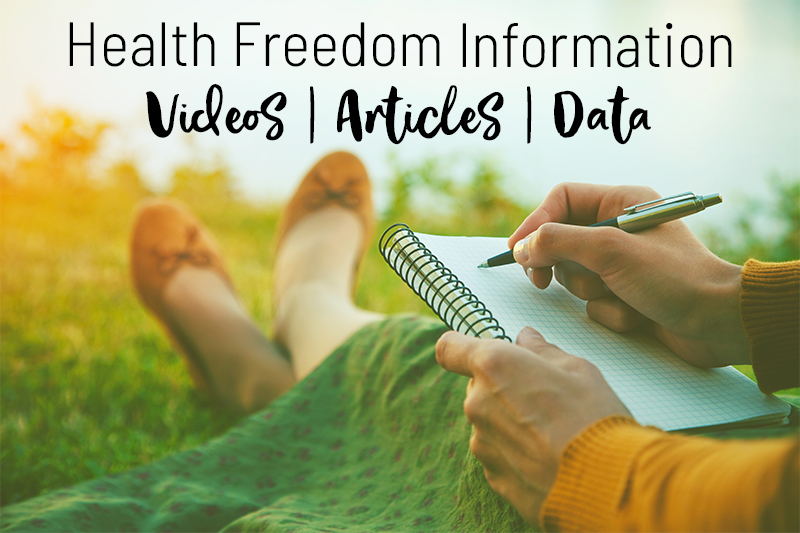 HEALTH FREEDOM INFORMATION
In the course of researching health freedom information since spring 2020, I have compiled links to articles, videos, data, and research for my own reference. I have found these items beneficial in learning about issues related to health freedom, bodily autonomy, building health, protecting liberty, and making personal medical decisions.
If you support health freedom and would like access to the spreadsheet and information I've compiled to aid you in your own research, please complete the short form below.
REQUEST ACCESS TO HEALTH FREEDOM INFORMATION